MAKING SMALL IDEAS BIG
We
crystallise ideas and grow them into meaningful projects
The Snowball Lab is an innovation incubator for social entrepreneurship and sustainability projects.
We are also a co-working space in the centre of Lausanne.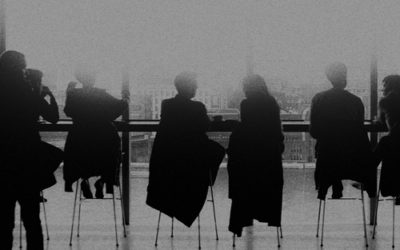 There are a lot of expat spouses in the Montreux-Lausanne-Geneva region, people that following their spouse on an international placement. They are often highly qualified and experienced, but don't speak the local language and are not part of a local network. These...
lire plus
GREAT IDEAS ARE RARELY THE RESULT OF ONE PERSON. THEY USUALLY EMERGE OUT A PURPOSEFUL AND CREATIVE COLLABORATION OF PEOPLE WHO MUTUALLY INSPIRE AND SUPPORT EACH OTHER.
Aucun résultat
La page demandée est introuvable. Essayez d'affiner votre recherche ou utilisez le panneau de navigation ci-dessus pour localiser l'article.