MAKING SMALL IDEAS BIG
We
crystallise ideas and grow them into meaningful projects
The Snowball Lab is an innovation incubator for social entrepreneurship and sustainability projects.
We are also a co-working space in the centre of Lausanne.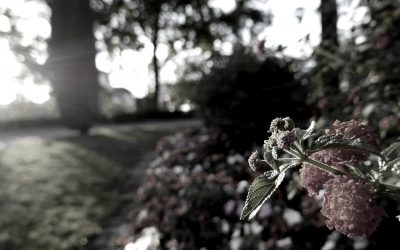 Nous sommes fiers de pouvoir annoncer que Green-Pages.ch est maintenant online. Green-Pages.ch est un répertoire d'entreprises qui se démarquent par leur engagement social et environnemental. Au-delà du site web, le but est aussi de favoriser une économie verte et de...
lire plus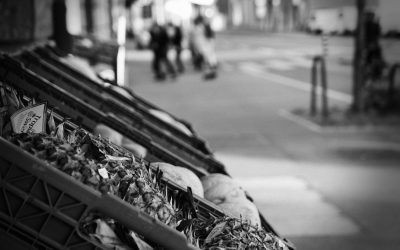 Green-Pages.ch est un répertoire online d'entreprises qui se distinguent par leur engagement écologique ou social. Le but du projet est de promouvoir une économie verte, c'est-à-dire de connecter des entreprises avec des clients qui apprécient une offre de produits ou...
lire plus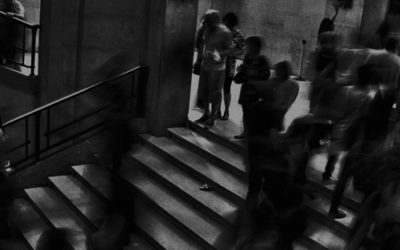 Collaborating with Oikos Lausanne, the Snowball Lab is organising a creative weekend to stimulate new ideas and projects for the city we live in. We believe that every person has a creative side and some ideas about what could be done to improve the city we live in....
lire plus
GREAT IDEAS ARE RARELY THE RESULT OF ONE PERSON. THEY USUALLY EMERGE OUT A PURPOSEFUL AND CREATIVE COLLABORATION OF PEOPLE WHO MUTUALLY INSPIRE AND SUPPORT EACH OTHER.
Aucun résultat
La page demandée est introuvable. Essayez d'affiner votre recherche ou utilisez le panneau de navigation ci-dessus pour localiser l'article.